Le blog de la Bergerie
Un blog catholique et bilingue, franco-américain, sur la foi, la religion, le monde et la culture,
avec des articles, des prières, des recettes de cuisine et des photos de nature.
A Catholic French-American worldview based on faith, reason and gratitude,
with articles and prayers, cooking recipes and nature pictures.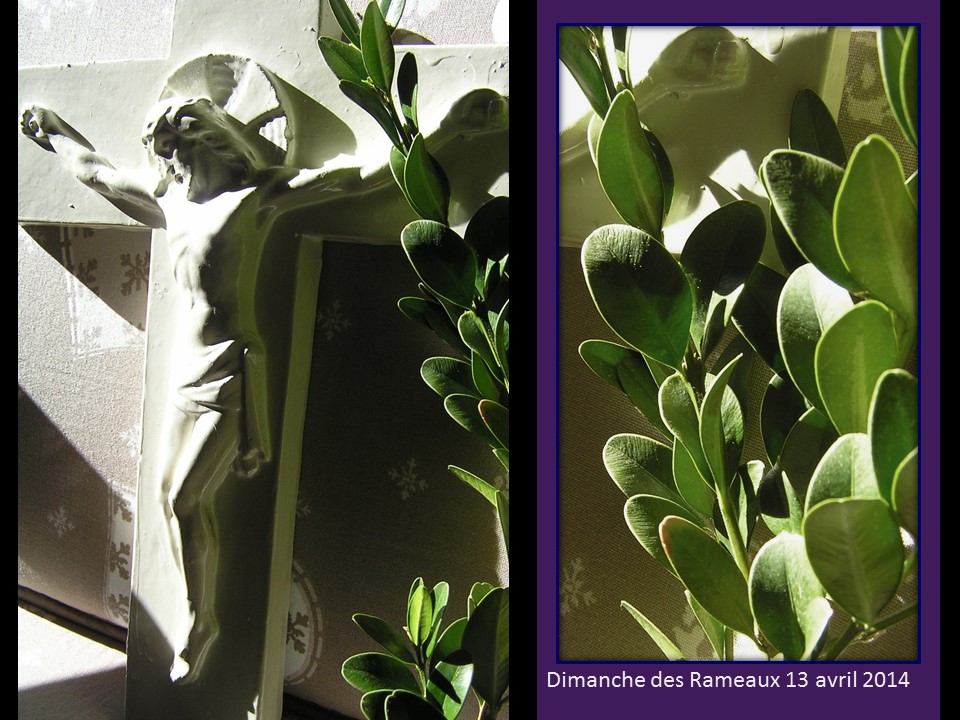 1 - Ô croix dressée sur le monde,
Ô croix de Jésus-Christ ! (bis)
Fleuve dont l'eau féconde
Du cœur ouvert a jailli,
Par toi la vie surabonde,
Ô croix de Jésus-Christ !

2 - Ô croix, sublime folie,
Ô croix de Jésus-Christ ! (bis)
Dieu rend par toi la vie
Et nous rachète à grand prix :
L'amour de Dieu est folie,
Ô croix de Jésus-Christ !

3 - Ô croix, sagesse suprême,
Ô croix de Jésus-Christ ! (bis)
Le Fils de Dieu lui-même
Jusqu'à la mort obéit ;
Ton dénuement est extrême,
Ô croix de Jésus-Christ !

4 - Ô croix, victoire éclatante,
Ô croix de Jésus-Christ ! (bis)
Tu jugeras le monde
Au jour que Dieu s'est choisi.
Croix à jamais triomphante,
Ô croix de Jésus-Christ !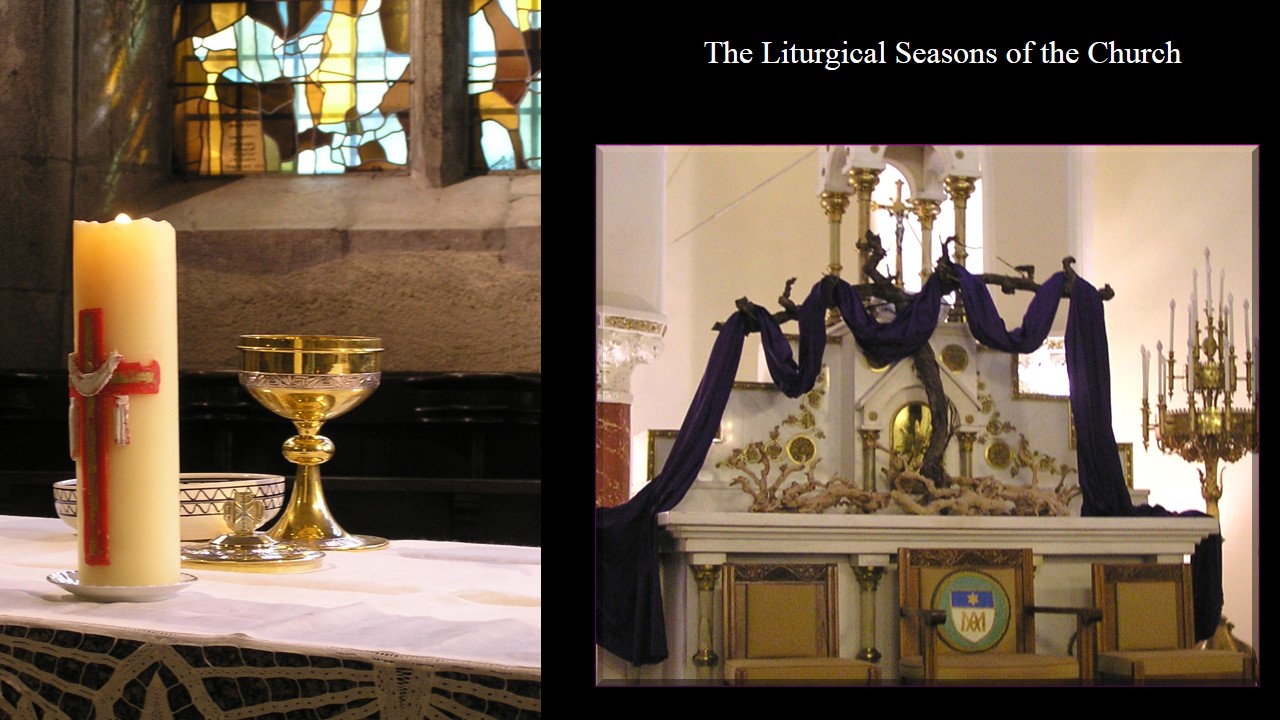 THE NATURE OF PRAYERS: When praying for others is the way to answer our own problems, to dissolve our own stumbling blocks…

The Trick of Life By AKHIL SHARMA APRIL 5, 2014
"Seven years into writing a novel, I started to lose my mind. My thirty-seventh birthday had just come and gone, the end of 2008 was approaching, and I was constantly aware of how little I had managed to accomplish. I would sit at my desk at 2 in the morning, unable to sleep, and drink pot after pot of tea and try to write. The panic attacks came then. I would be staring at the screen, examining a paragraph that I had already rewritten 170 times. Suddenly the screen would start to ripple, as if I were peering through water, and I would feel a pain like a punch in the chest. Months passed this way. My chest felt constantly bruised. One December morning, the crisis finally came"….
Read more here

This article was published in the NY times today and I loved it and this is why I am sharing it. When praying for others (whether they are close to us or not, whether we love them or know them or not), focusing on praying for whatever they need, it is true that there are many fruits to this particular type of prayer, it helps us to get out of ourselves, it helps us to build a sort of soothing and liberating space around ourselves, a new buffer zone, where we can eventually better deal with our own frustrations and obsessive worries.

This is so true!

Akhil Sharma recounts very well the successive steps that helped him, little by little, in overcoming his writer's block, in dealing with a terrible down spiral of his life at that time. Not only this is true, but this is a very valuable insight. It is certainly a wonderful spiritual and practical recommendation. I found it fascinating this was published in the NYT… and I'll apply right away the subject at hand and ask: "May God bless this world famous newspaper with more writings of this kind"... :

Furthermore, this article was written by someone coming from a pious Hindus home and it brings a smile to my face to see God's work all over the earth! In the spirit of ecumenism, I will pray also for Akhil. His must be a very sensitive, ethical and compassionate soul for having noticed the goodness of his friend as the initial move of his journey to help. He retraces all the steps, even the ones involving an impact on his behavior and he is very straightforward about it all.

The main thrust of his article is that it is in getting out of ourselves that we end up discovering better ways to help ourselves, although it is very clear that the initial intent has to be towards others. It seems to me that modern psychology supports this approach of "caring for others" as a way of relearning "how to care", many self-help books talks and recommends it. His article rests on prayers, not just psychological efforts. Not that we will always see immediate results, true prayer is far from the magic offered by Harry Potter or New Age stuff. Prayer is a process between us and God and the first thing we need to do is to approach this process with humility and sincerity. God is God, almighty and all powerful, and we better not downplay him, or try to trick him, or tone down his works or confuse him with idols...

Read the article! And tell the writer how and why you liked it.

I am a big fan of intercessory prayers. I'm older than Akhil, my background is different, and the circumstances of my own come back to faith ( I'm a devout - returning - Catholic) are different but I feel connected to him in our shared connection to God. It makes great sense to draw the conclusion that we are on earth to care for each other, to love our neighbor, in many practical ways and in many prayerful ways.

Could you imagine if we would ALL pray for each other?

Prayer is a pretty safe and non-threatening action, it is also free and a terrific sustainable way to care, to ask for good things for others. Remember, humility, respect and sincerity.

My own faith is completely Christ centered (not because of any special qualities of mine, but entirely because of the grace of God). But because I lived for so many years ignoring and disregarding Jesus Christ, I am very open to understand how it can happen in otheres. Whether it is because we don't know him at all, or because we have known some Christians at some point in our life who behaved in a terrible manner and got us to throw the baby and the bathwater out, who knows… It is also entirely possible to be of our own doing, because we have very stubbornly closed our ears and shut our eyes to all things Christian and got used to this hardening of our hearts…

God knows everything.

But it can change in an instant!

In the meantime, this article re-enforced my own devotion to intercessory prayers. And as I mentioned above, I wonder when is the next opportunity when we will pray together, in this global village of ours... Because I definitively see a quickening of opportunities. The first time I had a sense of being part of "one event in this one human race of ours " was in 1969 for the first walk on the moon. Then it happened again at Kennedy's funerals, then it happened more and more often and from so many different sources, every 4 years at the Olympic Games, then every New Year's Eve when the media went around the globe in a frantic 24 hours binge to record all festivities; sometimes it was due to one specific event like in 1989, when the Berlin wall came tumbling down, or one threat, such as in the late 90's, when the danger of the bug of 2000 kept being mentioned; Sept 11, 2001 was certainly a defining moment in this global shift, but so was the tsunami of 2004, the death of John Paull II in 2005 with so many heads of States attending, the election of the first black American president, the earthquake and tsunami of Japan in 2011; the death of Nelson Mandala, but other things, of a technical nature, kept bringing water to our global awareness, such as the internet, cell phones, facebook and twitter…. I am not saying that it has been a smooth road, it is usually two steps forward and one step backward or the other way around, but nonetheless, the universality of the faith is a reality, the constant pressure of the reality of revelation (as Girard said) is bearing on us.
And now here is today's article in the NY times on the power of prayers and here is one pious Catholic thanking the writer.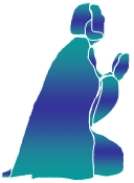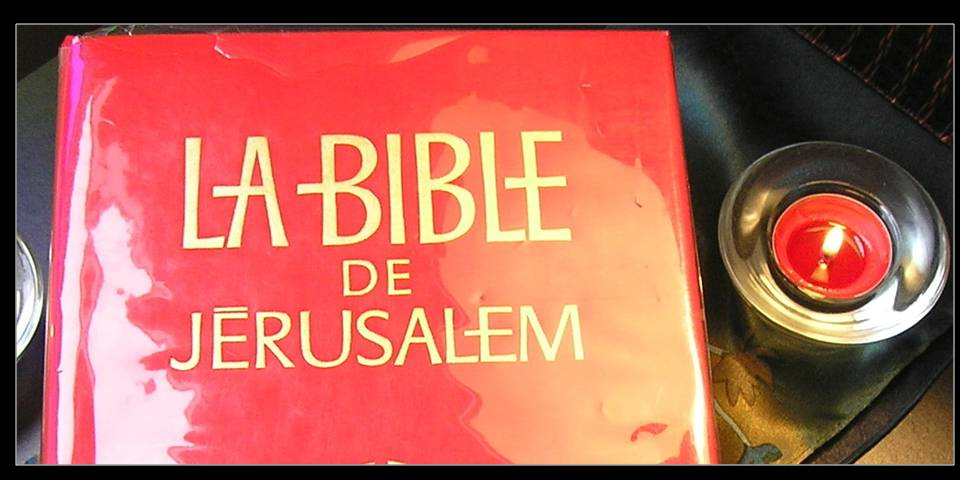 ---